52 in 52 Week 52: Little Women by Louisa May Alcott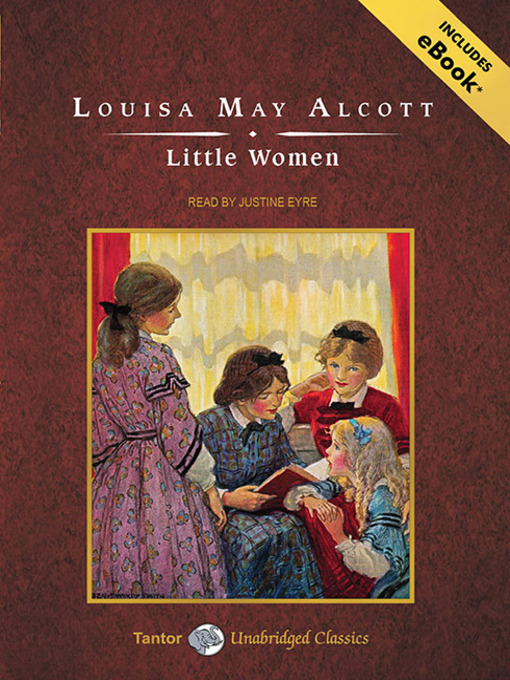 After reading contemporary Christmas stories that lacked brilliance, it was so nice to come home to a bright and shining classic of American literature! It was a great way to end the year of reading.
While this story doesn't qualify as a "Christmas book," the story starts out with the four March girls lamenting the fact that they were too poor to truly enjoy Christmas. Many of the major movements in the book do happen around this holiday. Since I make up the rules on the "December of Christmas reads," this officially qualifies now.
If you have never read this book, you need to. If you read it a long time ago, you will read it again with more relish. Even though this was my third time through, it had been a while, and it still delighted me! I fell in love all over again with the impetuous and feisty Jo, prim and proper Meg, sweet and selfless Beth, and the striving and artistic Amy. Throw in the wisdom of Marmy and the stability of father, and you have quite a story!
This is my first time listening to an audio version, and I am sure people saw me and wondered why this tall girl was walking in the rain SMILING!
Justine Eyre's narration is a bit nasal but not too distracting. She grew on me, and she did a nice imitation of male characters and people with accents.
I love this book!