7-8 A Harmony of the Gospels and Gospel Harmony Book Club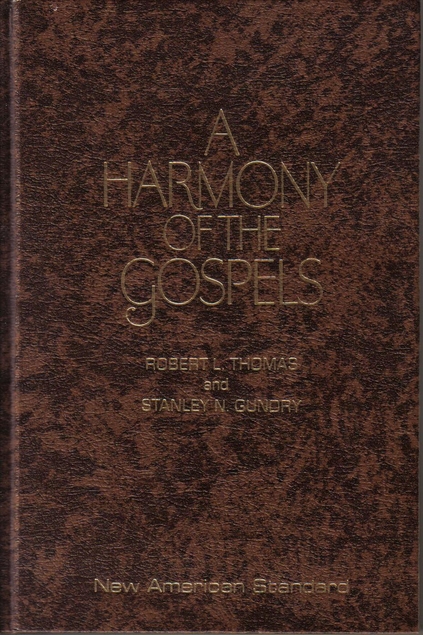 This is a reread, but I heartily recommend that you use it to read through the four gospel accounts in a chronological way. It is so enriching!
I wrote a devotional book to go along with reading the four accounts chronologically.
The links are below.
Online: http://gospelharmonybookclub.blogspot.com/
Downloadable Word Document:
https://dl.dropboxusercontent.com/u/469660/BBC%20NT%20Books/Volume%201%20The%20Harmony%20of%20the%20Gospel%20of%20Jesus%20Christ.docx